Empowering girls to be their personal best
Through IHSF's flagship program, Ready Set Girls Academy, we're giving girls the tools they need to navigate life's challenges in a positive way.
The Program
We've created a curriculum to teach young women essential life skills and coping techniques. We aim to improve their self-esteem and encourage them to reach for higher achievement.
The program is free and available for:
• High schools
• Middle schools
• Community organizations
We provide all the materials and trained volunteer Group Mentors who run the program.
The Curriculum
Our lessons are interactive and provide a safe and caring learning environment.
Girls learn a lot about themselves and each other through group discussions.
Middle School Program
Our middle school program helps girls aged 10-14 explore who they are. Lessons are focused on:
• Self-identity
• Relationships
• Mind and body
• Community
High School Program
Our high school program helps girls aged 14-18 think about who they want to become. Lessons are focused on:
• Leadership
• Healthy living
• Social skills
• Lifestyle
Continue scrolling to find out how to get involved!
Information for Schools and Parents
Ready Set Girls Academy has been delivered to over 9 sites, including Baker College Prep, Englewood High School, Taproots, Inc., the Young Women's Leadership Charter School of Chicago, many more and we continue to be in a growth mode.
If you're a high school, middle school, or community organization interested in hosting the program, or a parent who would like more information, please contact: inhershoesfoundation@gmail.com

Become a Group Mentor
We're always looking for people to be positive role models for girls. For more information, or to apply to become a Group Mentor, please click here.
Make a Donation
We're grateful for any donations that support the program. Your donations go towards:
• Growth of the program
• Administration
• Materials for the lessons
• Recruiting Group Mentors
• Student incentives
• An end-of-program field trip for the girls
To donate to Ready Set Girls Academy, visit our PayPal page and be sure to mention "RSGA" in the notes section of your donation.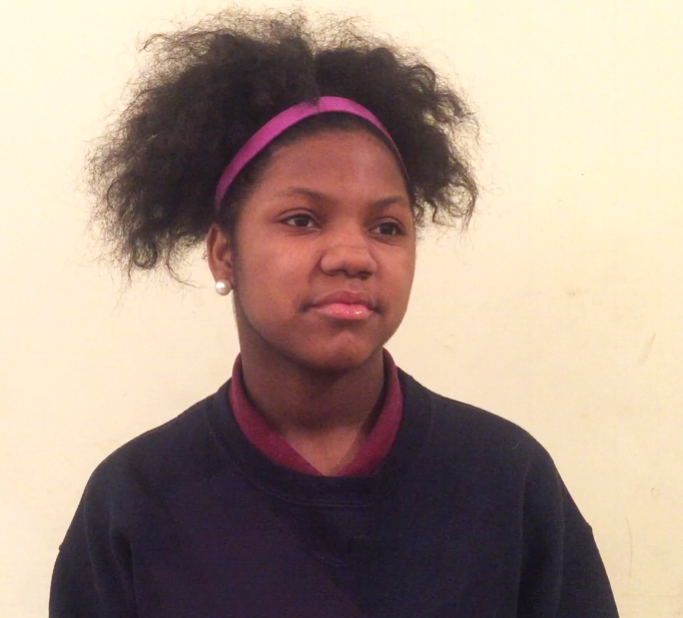 "This program taught me to be more confident. I used to just sit back, but I've started speaking up, and I'm standing up for myself a lot more."

- Ready Set Girls Academy Student